TGGL thermal oil boiler is used in wood processing industry
2020.8.10
Thermal oil (organic heat carrier) as a heat transfer medium has been used for more than 60 years in the application field of industrial heat exchange. The application of heat transfer oil in the wood processing industry is even more common. How to choose a heat transfer oil suitable for wood processing plants, Taiguo boiler manufacturer shares a successful case with you.
Xuchang xx wood products processing plant, processing and selling sawn timber, logs and wood products. The newly installed heat-conducting oil boiler in the factory needs heat-conducting oil of about 320°C to provide heat for the wood heat press.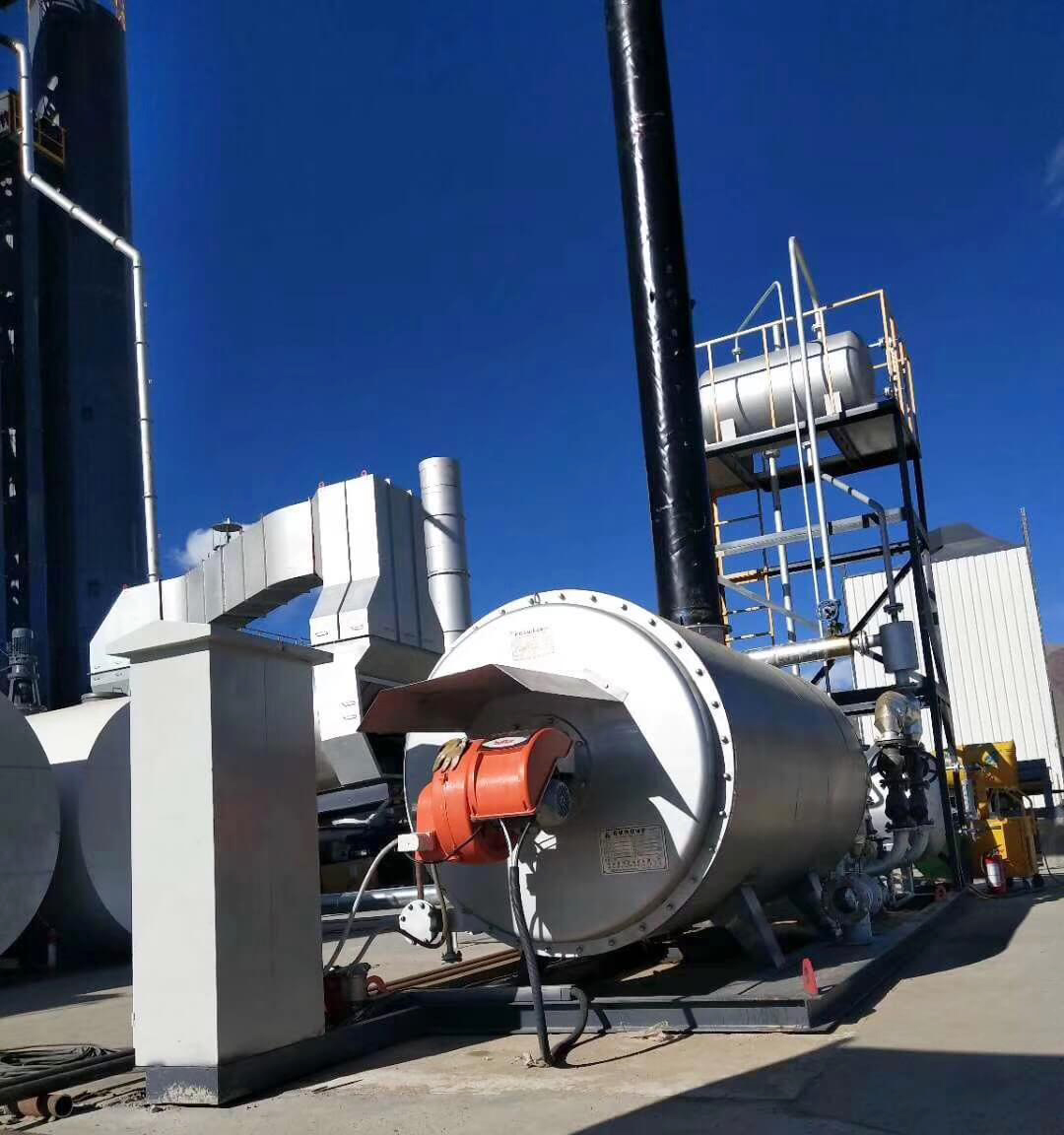 Mr. Deng of Xuchang xx Wood Products Processing Factory attaches great importance to the quality of heat transfer oil and follow-up services. During the service process, the engineers of Taiguo boiler understand the situation of on-site installation in detail, listen carefully to customer requirements, and tailor-made oil solutions for customers book. Finally, the 1.8 million kcal thermal oil boiler of Taiguo Boiler was purchased.

The heat transfer oil is suitable for the heating of wood drying equipment, drying equipment, coating equipment and gluing machine in the wood processing industry. Compared with the traditional steam heating and electric heating, the heat transfer oil is used as the heat transfer medium because the heat transfer oil has good thermal stability and high heat transfer efficiency, and the working pressure is only 6X105Pa under the same conditions when heating with steam. The high safety factor is conducive to environmental protection. Therefore, heat transfer oil is widely used in wood processing.